BrightCalendar helps you focus on the work you love.
BrightCalendar Is The Preferred Booking Software For Tour Operators.
Learn More
BrightCalendar not only increased my bookings but also made managing my business easier. Now booking a charter is a snap, and my customers love not being charged an expensive booking fee other systems add to their checkout. Charter fishing in Lake Tahoe is very competitive, and BrightCalendar has defiantly given me an edge over the competition.
Mile High Fishing Charters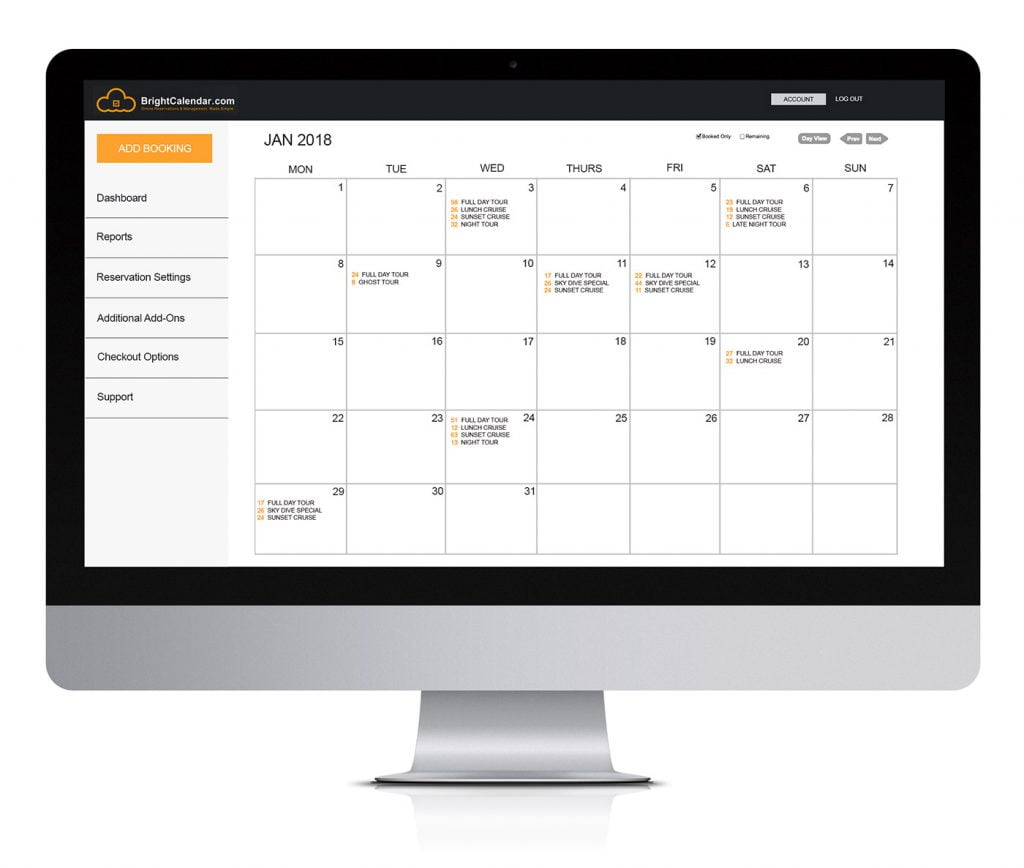 STREAMLINE YOUR BUSINESS OPERATIONS
By maintaining your bookings in our secure cloud, you can access them from anywhere you have an Internet connection. Our system is designed to be error free and to save your agents considerable time.
INCREASE YOUR BOOKINGS AND REVENUE
Since customers can access your site at any time of the day or night, your sales are not confined to traditional business hours. You can also easily upsell ancillary services, adjust pricing or offer a promotion to be sure you are making the most of each transaction.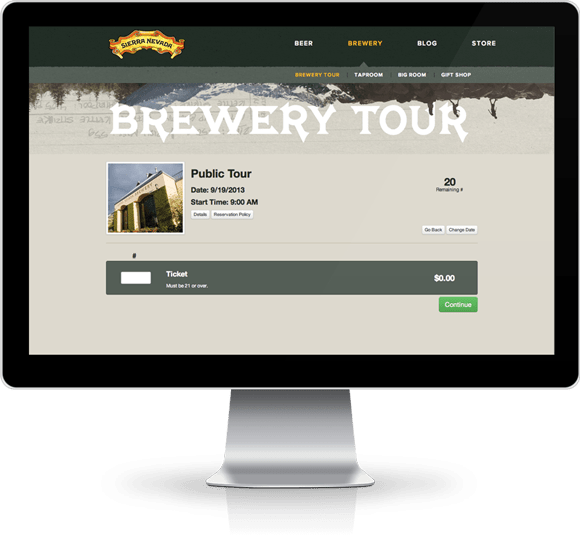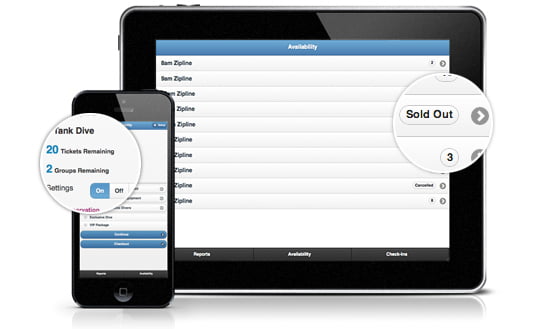 Take your business with you wherever you go with our downloadable mobile app.
JOIN THESE TOP HOSPITALITY BRANDS